Welcome to Simply J Boutique
Simply J Boutique is bringing sophisticated style with an edge to Central Pennsylvania!
The store is more than a boutique, it's a warm comfortable place to shop and relax with friends. It is a reflection of the owner's charm and unique style. You can even have a glass of wine if you wish!
PHONE
(717) 533-5909
ADDRESS
301 W Caracas Ave
Hershey, PA 17033
HOURS
Tue - Fri 10a - 5p
Sat 10a - 4p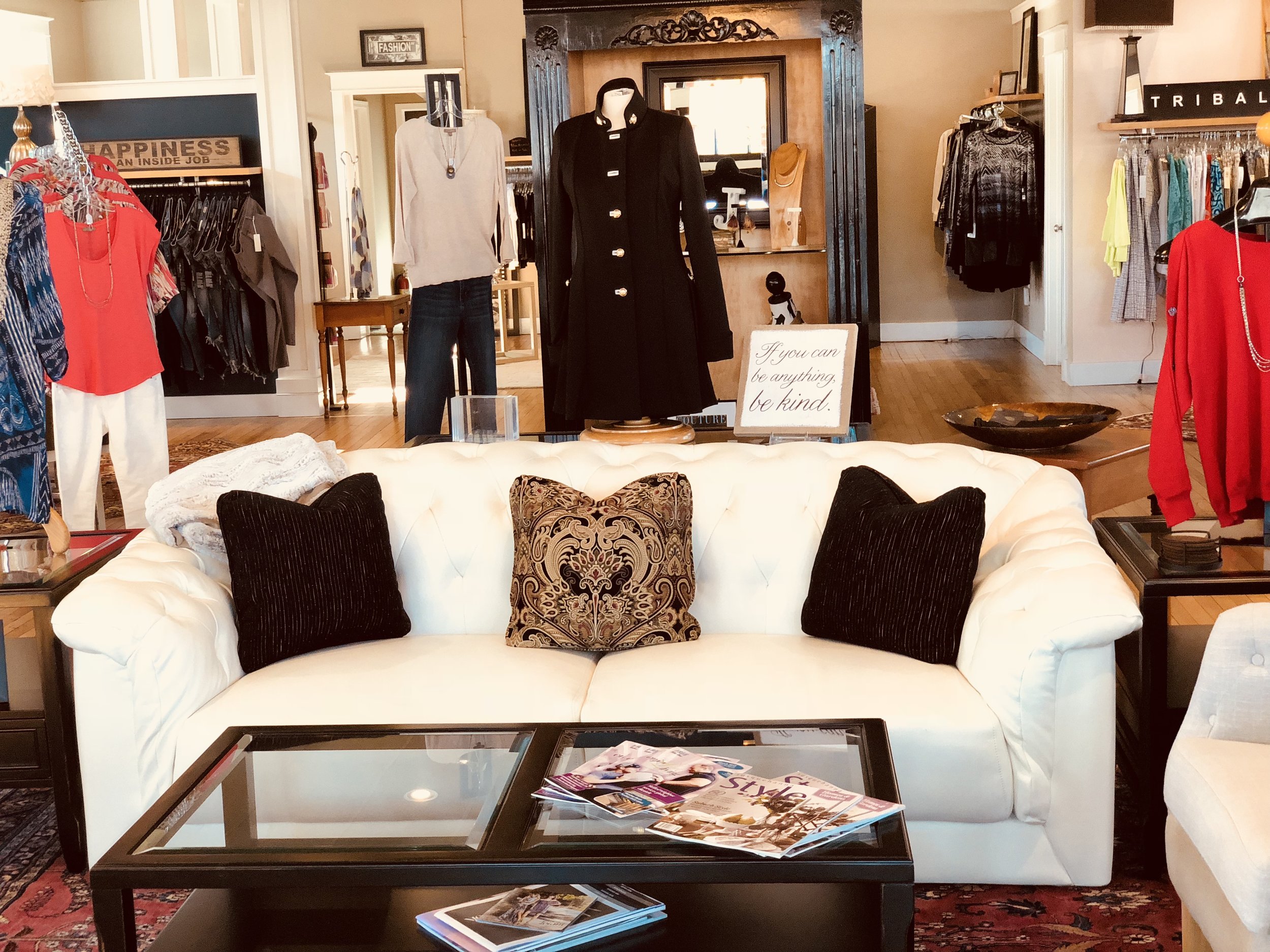 Follow us on Instagram @simplyjhershey